Friendship is always very touching; today we are going to present you a relationship story; named Vendetta and a duck named Lemony, who are best friends.
Their owner is a young girl named Natacha, who is also a photographer.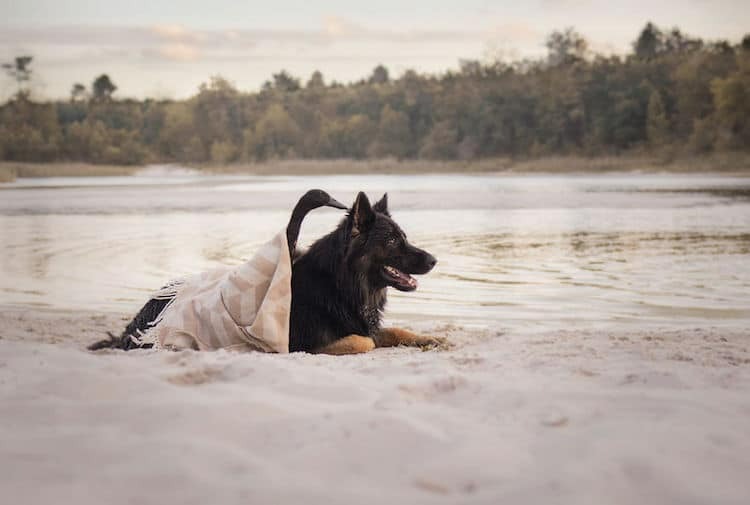 "Vendetta is a very cute dog and all the animals that when lemoni appeared in our house in June 2018, I had no fear of herding them."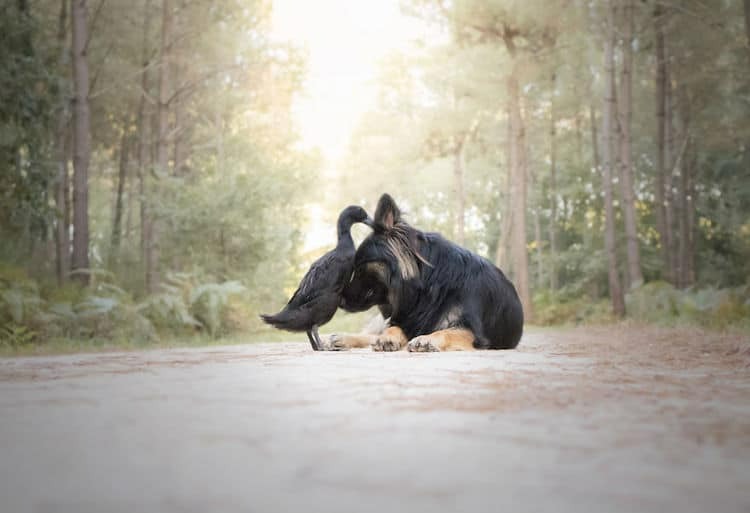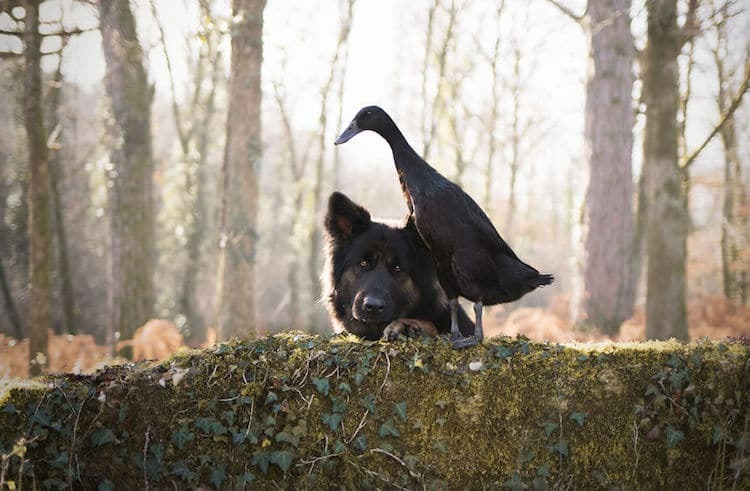 As seen in all of the photos, the duo love to cuddle up on the shore and embark on adventures together.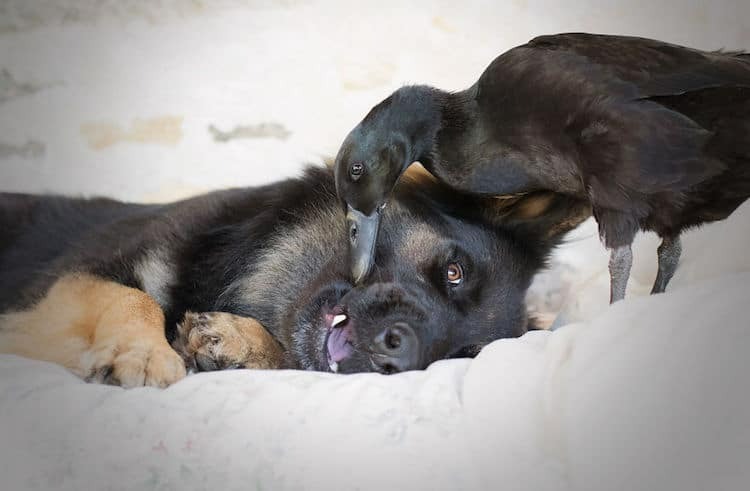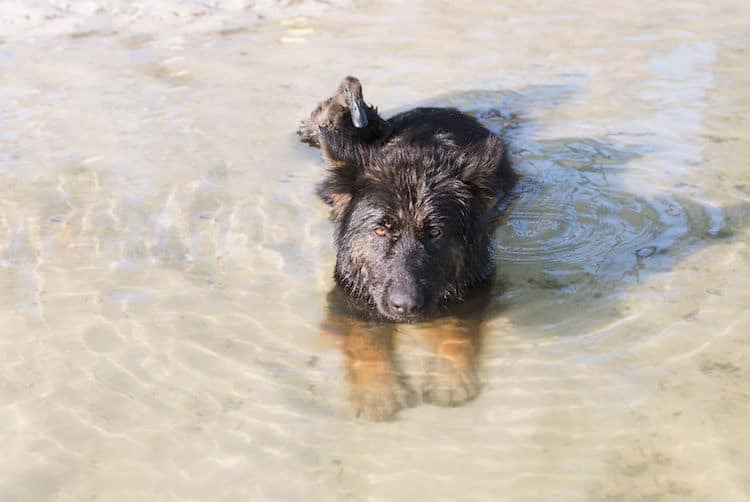 Whatever they do, they do it together, even play and sleep!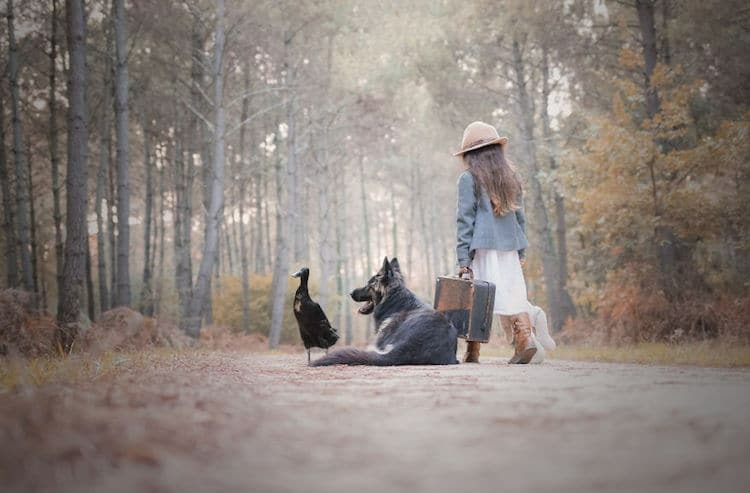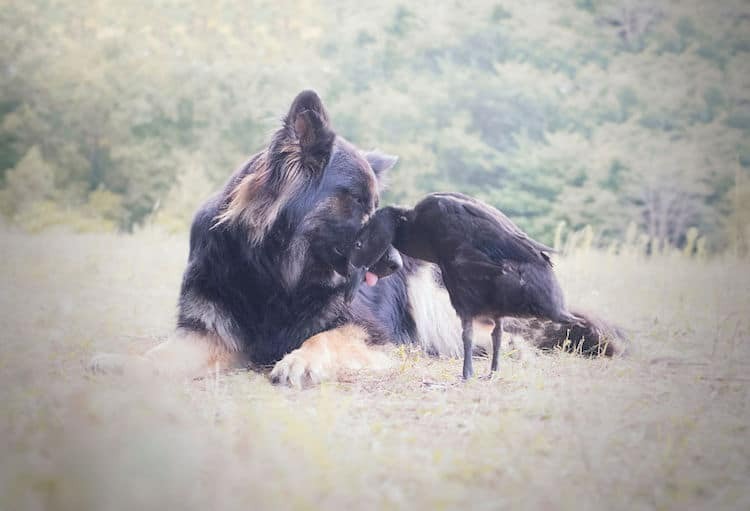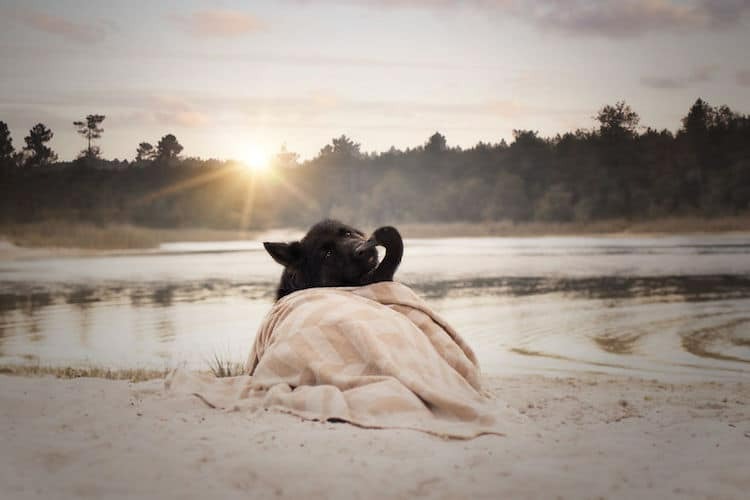 "Showing that particular connection is really important to me, because I sincerely hope it helps people see ducks differently—not as 'foie gras' or something like that.